MOBILE SELF-STORAGE UNITS ENFIELD – WE COME TO YOU
Mobile self-storage is the easier, more cost-effective way to store anything. We'll bring as many mobile storage units (HxWxD: 6.5ft x 5.25ft x 7.25ft) as you need to your home or business. Once you've filled the container we'll collect it and securely store it for as long as you need.
A mobile storage crate is the perfect solution to temporary storage requirements – if you're decorating or having friends or family stay for an extended period. Not only do you enjoy our low prices, you'll save yourself the cost of hiring a removal company.
If you're looking for mobile self-storage in Enfield or North London, look no further!
To find out more call us on 020 8804 2424  or click here to email us via our contact page.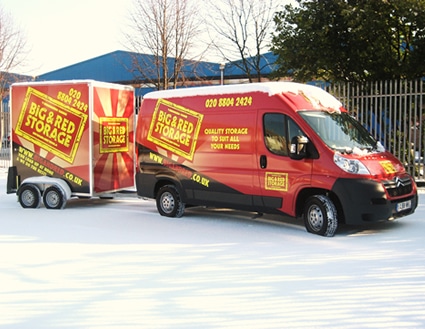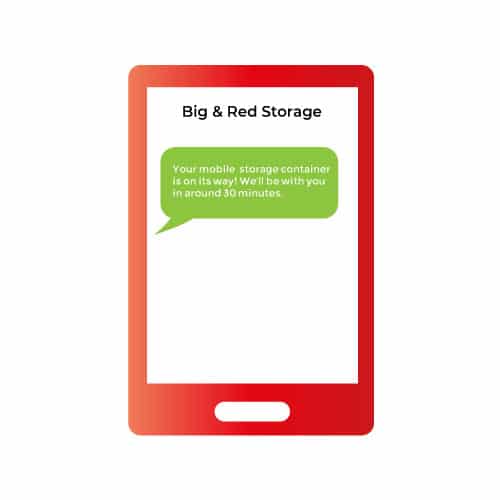 WE DROP OFF

We text or phone you 30 minutes before drop off and then deliver the storage unit in our secure trailer to your door. We leave the trailer with the unit inside for loading. We supply as many units as you need.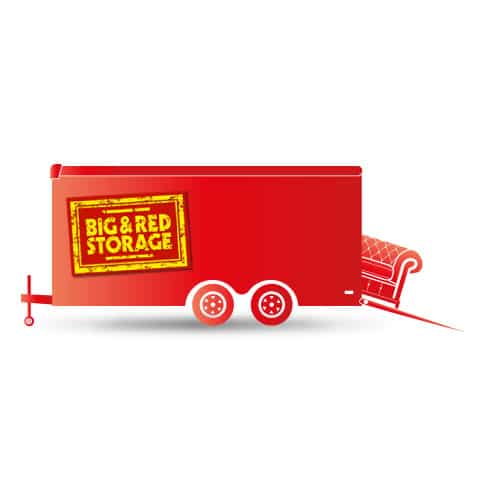 YOU LOAD

You load AND lock the storage unit (Padlocks and packing materials available from our Box Shop). With prior arrangement, we can help you load to get best use of the space.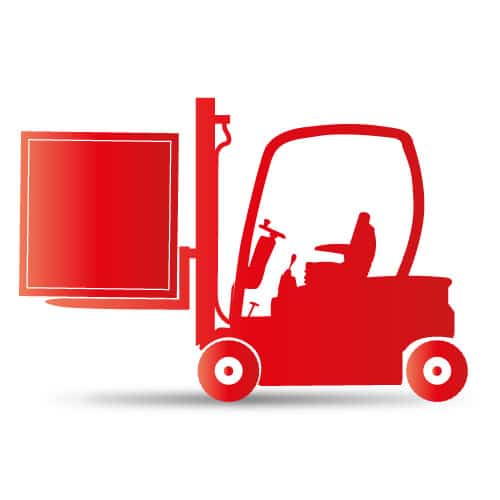 WE COLLECT

You call us. We collect your loaded unit and place it in our secure storage centre. There is no charge to access your unit whilst in store. We return your unit when you've finished storing.
MOBILE SELF-STORAGE: SAVE TIME, SAVE MONEY
If you don't need instant access to all of your stored items, we are confident that we can save you time and money. With a combined solution of mobile storage crates together with a small self storage rooms for those instant access items you get the best of both worlds. Straightforward storage on straightforward terms. You store your things in mobile storage units, which remove the inconvenience of traditional self storage and can save up to 80% of your time and effort. Just tell us the time and place and we'll be there.
SAVE TIME (no traveling between home and store)
SAVE MONEY (no expensive van hire)
LESS EFFORT (you load only once – at home)
NO LONG DISTANCE LIFTING (parked as close as possible)
NO DEPOSIT (simply pay as you store)
Talk to us about loading for you to help you get the best use of your space.You pack the boxes, we load the crate.
GET A QUOTE
Call us today on
020 8804 2424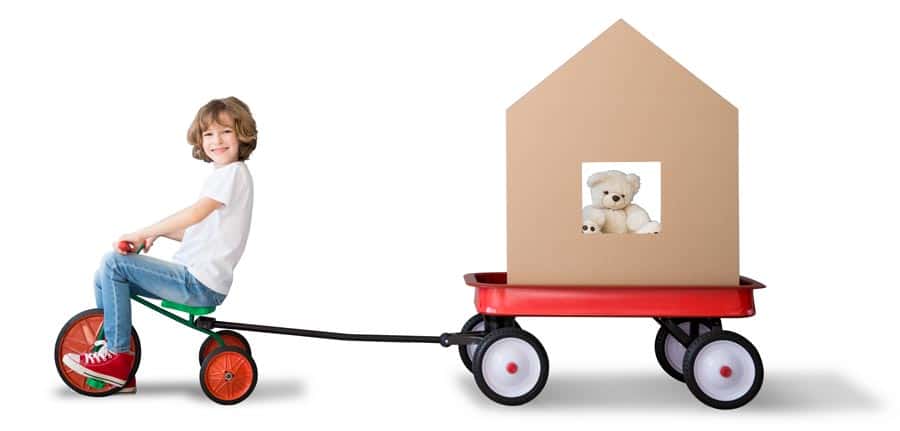 FAQs
What can I store?
It's probably easier to say what you cannot store. You can't store any illegal items, inflammable or perishable goods, livestock. If you are storing anything that requires fuel, then it must be drained of fuel prior to storing. If you are unsure about the suitability of a self-storage unit we are happy to advise you.
Do you provide packing materials?
Yes, we offer a wide range packing materials that can be purchased from our branch reception.
Can I order more than one mobile storage crate?
Yes, of course. We'll bring as many as you need.
I have a delivery/collection; do I have to be there?
No, just let us know that you are expecting a delivery and we will receive your delivery for you, we will even
lock your delivery into your unit for you, (providing we have your permission and you have a key on file).
Can I access my crates 24 hours per day 7 days per week?
Crates can be made accessible in our main warehouse during office hours by giving us at least 24 hours notice. Our branch is open 6 days per week. Monday to Friday 7.30am until 6pm and Saturday 8am until 4pm.
Who holds the key(s) to my storage unit(s)?
You are the sole keyholder to your unit whether it is a room or a crate; unless you wish to nominate another authorised representative, we can hold a key on your file should you wish.