LOW COST SELF-STORAGE IN ENFIELD
Big & Red Storage offers low cost self-storage in Enfield and North London. We are conveniently located just off the M25/A10 and our flexible storage solutions are ideal for anyone who needs storage space:
Moving house
Students
Redecorating or refurbishing your home
Moving abroad
Taking a long term trip
Our Lowest Price Guarantee means that we will beat any genuine, like-for-like quote by 10%.
We offer 24 hours access with all of our storage units conveniently located on the ground floor, making it easy for you to access your goods when you need to.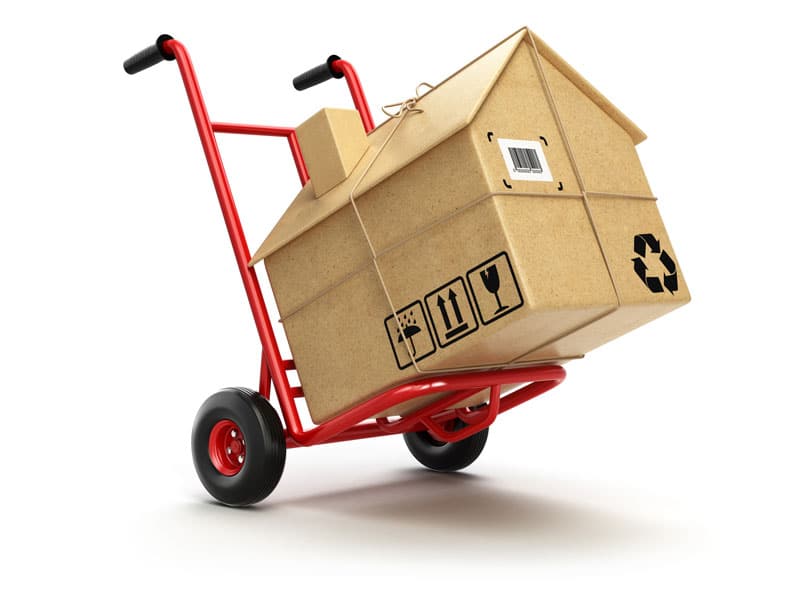 THE COST EFFECTIVE WAY TO DE-CLUTTER YOUR HOME

Our flexible self-storage solutions open up all sorts of possibilities. If you've dreamed of transforming that 'spare' room from a storage cupboard into a dedicated home office or gym (or maybe even a nursery?) then give us a call. Big & Red self-storage solutions cost a lot less than you think, starting at just £19.85 per week for a 35sq.ft secure wooden storage crate.

Plus we bill by calendar month, rather than using 4 weekly billing like most of our competitors, saving you an additional 8% over a year.
We provide 24 hour easy access to your own ground floor storage room.
Big & Red Storage is conveniently located just off the M25/A10. To discuss your storage options simply call us on 020 8804 2424.
FAQs
What can I store?
It's probably easier to say what you cannot store. You can't store any illegal items, inflammable or perishable goods, livestock. If you are storing anything that requires fuel, then it must be drained of fuel prior to storing. If you are unsure about the suitability of a self-storage unit we are happy to advise you.
Do you provide packing materials?
Yes, we offer a wide range packing materials that can be purchased from our branch reception.
What if I have heavy/bulky items?
We provide a range of pallet trucks, trolleys free of charge. Forklift service available at an extra cost.
I am student. Can I store my possessions during the summer?
Yes, you can. Whether you are going home for summer or planning on doing some traveling, our self-storage solutions are a lot more cost-effective than paying rent on a room over the summer.
Can I access my crates and rooms 24 hours per day 7 days per week?
The rooms are accessible 24/7 (even when the office is shut). The crates can be made accessible in our main warehouse during office hours by giving us at least 24 hours notice. Our branch is open 6 days per week. Monday to Friday 7.30am until 6pm and Saturday 8am until 4pm.
Who holds the key(s) to my storage unit(s)?
You are the sole keyholder to your unit whether it is a room or a crate; unless you wish to nominate another authorised representative, we can hold a key on your file should you wish.
Can you help me transport my possessions to Big & Red?
We don't offer a removal service but we do offer mobile storage units. We'll bring a mobile storage unit (about the size of a small garden shed) for you to fill. When you're done we'll collect it and store it securely. We can bring as many mobile storage units as you need.